Asian
Yut Kee Restaurant
+ Address:
35, Jalan Dang Wangi, 50100 Kuala Lumpur
Tel: +603-26988108
Business Hours: 8:00am – 5:00pm
Founded in 1928, Yut Kee is the oldest restaurants available in Kuala Lumpur. The place is highly renowned for some of its dishes like Hainanese Chicken Chop, Fried Hailam Mee, Roti Babi, Lum Mee, Chicken Rice and more. The place offers its guests with lunch as well as breakfast options and remains crowded most of the time.
At peak hours, this place is always full but you can register your number at the counter. Because of the limited space, it is common to share table with other patrons. The good thing is the staff is always attentive and the service is quite fast.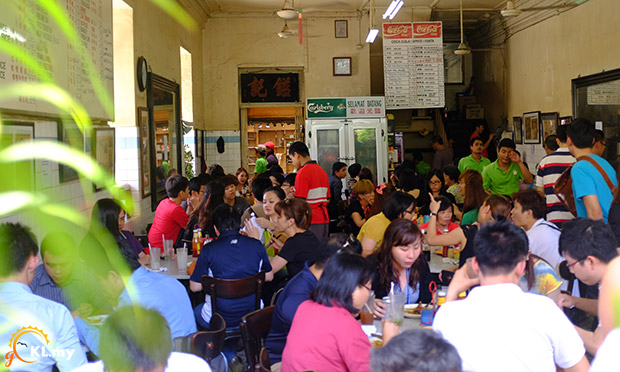 Reasonable Price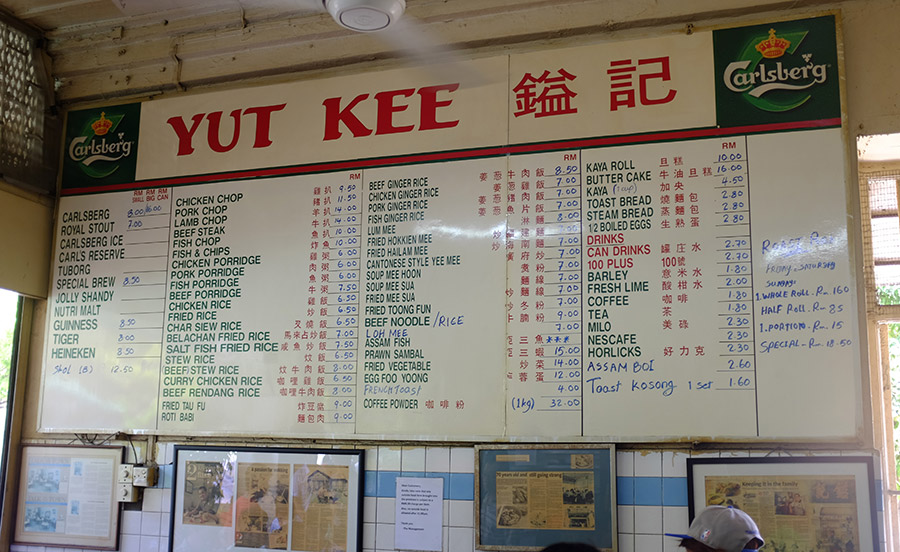 The dishes boast of great taste and the prices are quite affordable. The price range for food is between RM4 and RM15.
Signature Dishes
Pork Chop

The pork chop, cooked in the mixture of western and hainanese style, is very tender. Though the meat itself is not juicy, the light sauce compensates for it. At RM11.50 per serving, the pork chop is so popular here that you can see the dish served on almost every table.
Roast Pork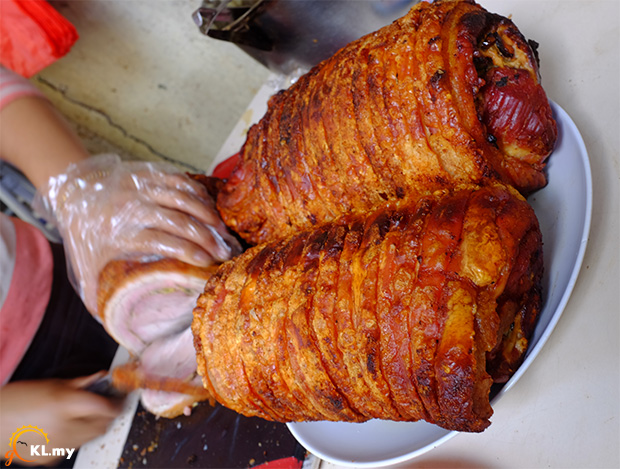 The sliced roast pork is kind of dry and tough so it is best to be taken together with the sweet and sour sauce that comes with it. This dish is not served everyday so please order if it is available.
Fried Hailam Mee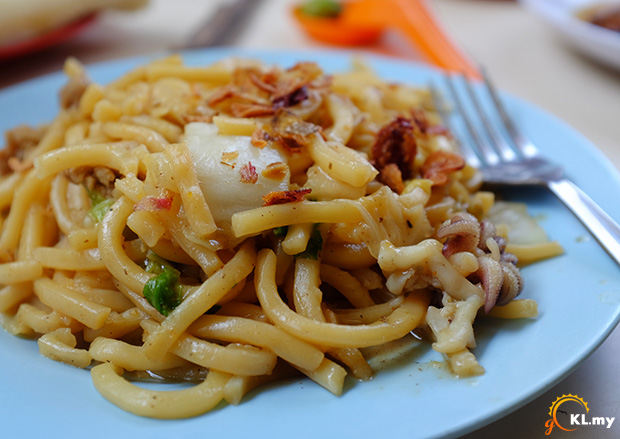 Priced at RM7, The udon noodle we tried is soft but it is a disappointment that the taste is too salty.
Roti Babi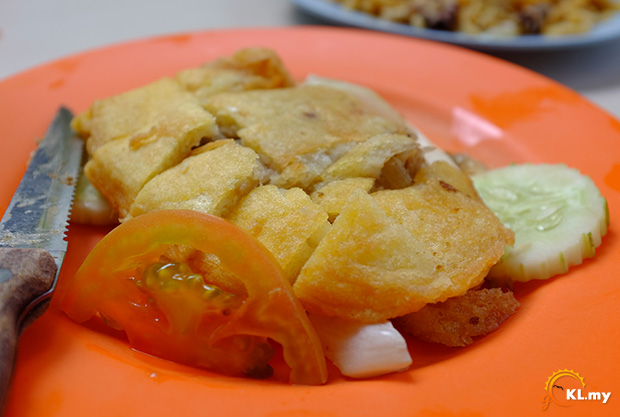 This is simply bread with pork filling. The sliced pork looked rather pale but it exuded a familiar taste.
Kaya Bread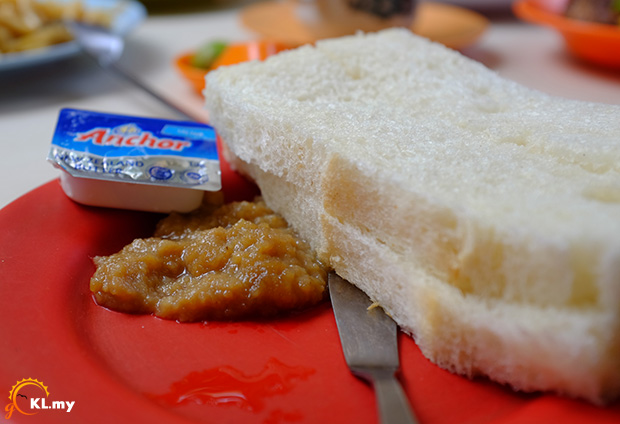 The home-made kaya is preservative-free and you can still see the raw texture. It is a must try for breakfast.
How to get to Yut Kee Restaurant
To travel to Yut Kee by public transport, take the LRT and exit at Dang Wangi station. The restaurant is just 500 meters away and take about 7 min by walking to get there.
Famous Kuala Lumpur Location
Recommended Restaurant
Distance from Yut Kee
Map
Compare hotel prices and find amazing discounts